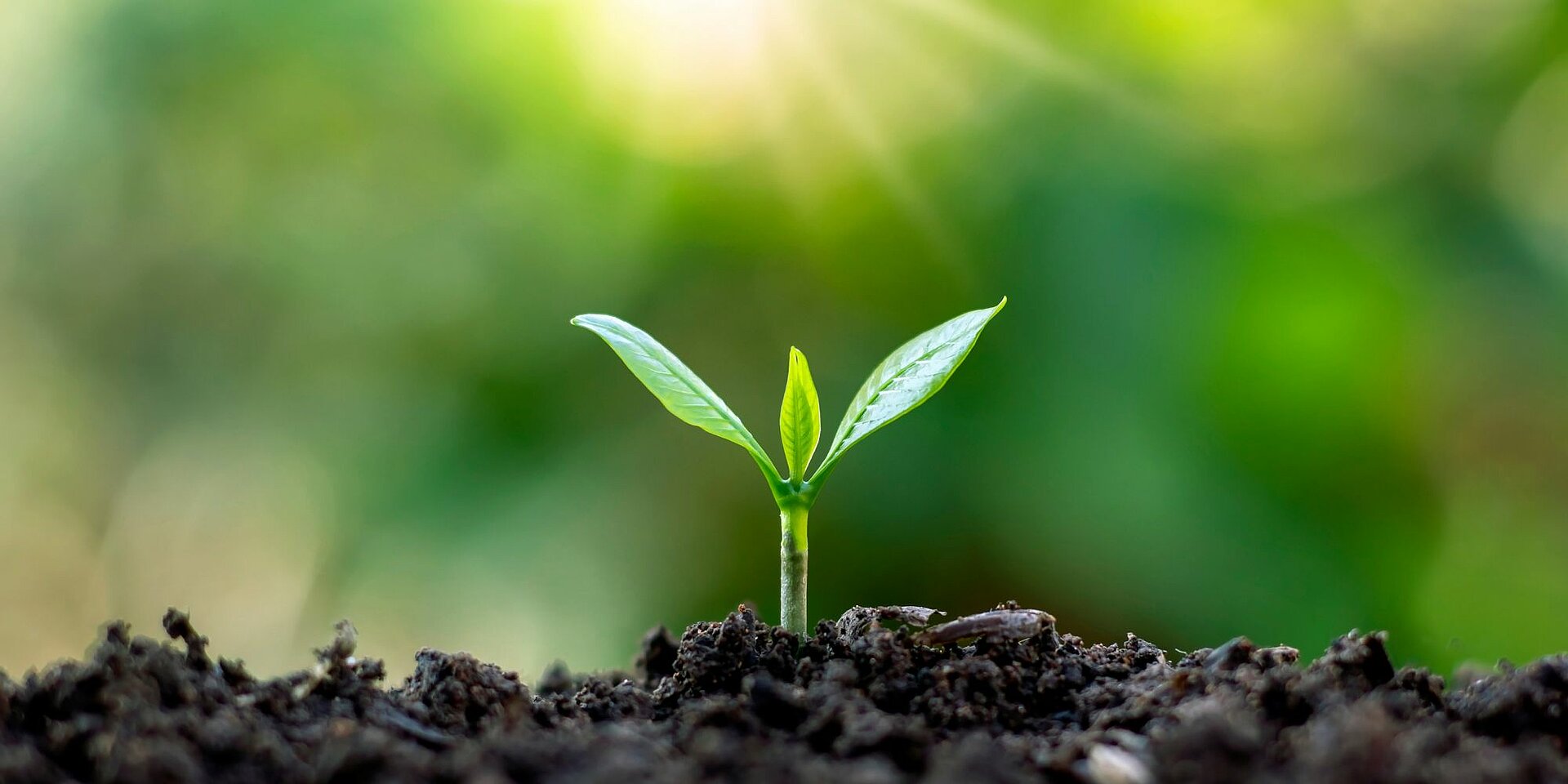 Ecological and solidarity challenge for schools
This year, Aquaparc is launching an ecological and solidarity challenge to schoolchildren in French-speaking Switzerland (aged 5 to 15). Accompanied by their teachers, we invite them to find an idea to make the world a better place and to put it into practice.
The actions can concern the following social and environmental themes:
Food wastage,
Protection of endangered species,
Responsible consumption (short circuits),
Reduction of pollution, waste sorting,
Collection of old toys for disadvantaged families.
The ideas can take different forms, the aim of this challenge being to stimulate the creativity of the pupils by making them aware of important themes.
Some examples by theme:
Responsible consumption:
Creating a map of local producers around your school and distributing it to all parents in the school to encourage them to favour short circuits.
Reducing pollution:
Organise carpools to reduce the carbon footprint of home-school journeys.
Encourage the use of non-polluting means of mobility (come once a week by bike).
Quarterly waste collection around the school.
Food wastage:
Raising awareness in the school canteen among other pupils.
Protection of endangered species:
Construction of an insect shelter in the school
Throughout the year, Aquaparc will relay the initiatives via its social networks, its website and its newsletter. We therefore ask teachers to send us photos, videos and any other information they feel should be published by email to contact(at)aquaparc.ch.
The projects will be judged by the Aquaparc teams but it will also be possible to vote on our social networks to support your favourite initiative. The schoolchildren will thus be able to mobilise their entourage and involve them in the project.
The winning class of the Challenge will be offered a school trip to Aquaparc (including entrance fees and meals). All participating classes will be rewarded.
Teachers can register their classes until 30th April 2023 with the Aquaparc communication department: contact(at)aquaparc.ch
Why is Aquaparc involved with schools?
To take our social and environmental responsibilities today to preserve tomorrow's leisure activities.
Aquaparc has been established for 20 years on the shores of the lake on the edge of the Grangettes nature reserve and is aware of the need to preserve this privileged environment for future generations. Perceived as an energy guzzler, Aquaparc has been working for several years to reduce its carbon footprint. The park's teams also listen carefully to requests from child protection associations or migrant reception foundations, receiving their beneficiaries free of charge to enable everyone to enjoy peaceful water-based leisure activities.
In parallel with the actions carried out or being developed in the park on CSR themes, it seemed logical for Aquaparc to address schoolchildren in order to involve them alongside us in these essential actions.
What is Aquaparc doing to reduce its environmental impact?
We only use hydraulic electricity and therefore 100% renewable.
Solar panels are used to heat the water in the sanitary facilities.
We use a salt electrolysis chlorination system that is less harmful to the environment than the chlorine gas system.
Progressive elimination of plastic in the catering areas (cutlery, straws, salad and pasta boxes).
Wherever possible, we favour short circuits for the purchase of goods (local producers).
Want to know more? Do not hesitate to contact us by email at contact(at)aquaparc.ch.