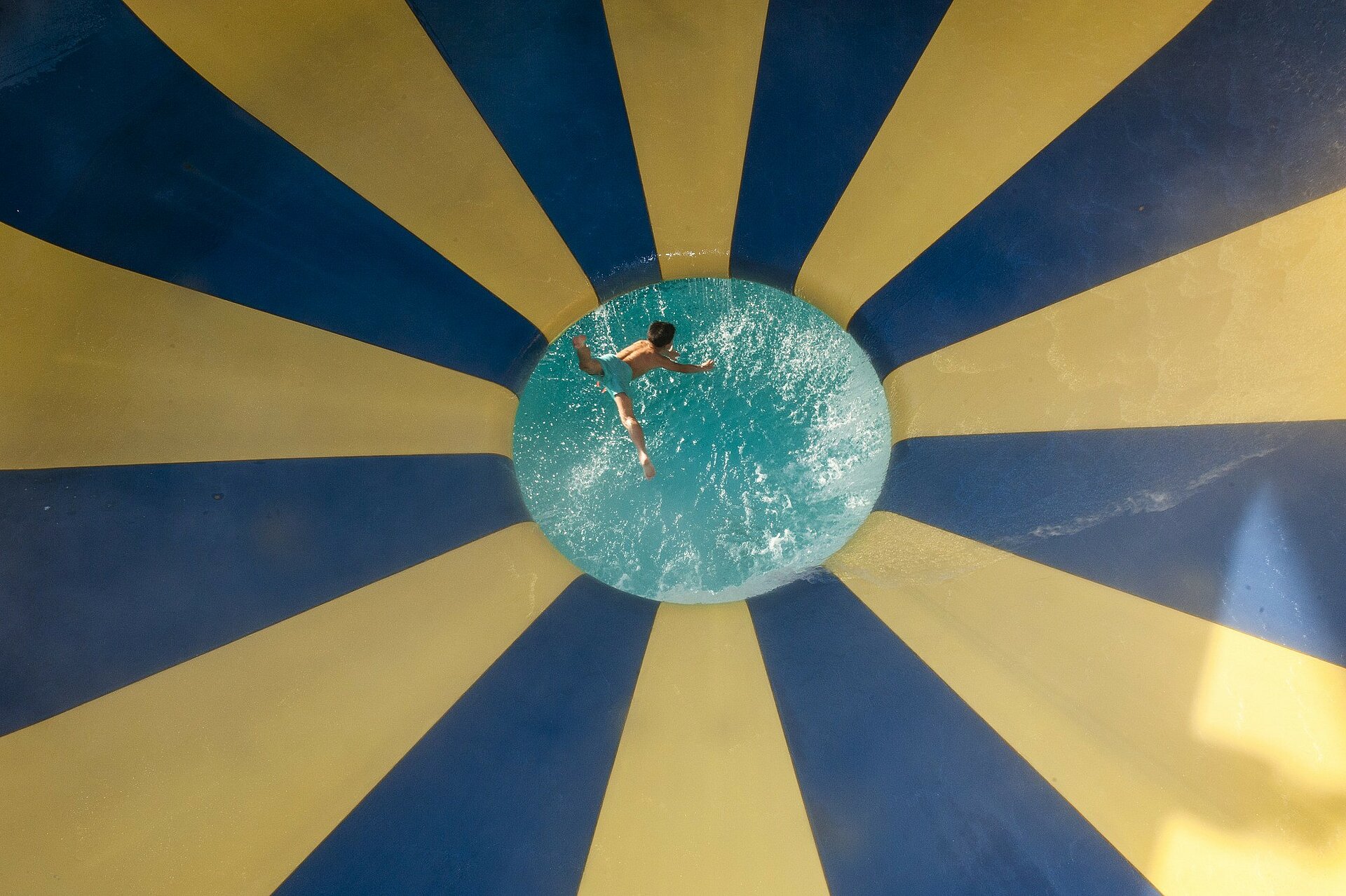 Find out who the Looping Group is :
Groupe Looping's core business is the operation of leisure parks, sometimes with hotels, and its priority is the customer experience and visitor satisfaction.

The Group's parks are true places of conviviality, firmly rooted in their local area. Every visitor, young and old, can enjoy themselves, have fun, learn something new and be amazed.

Every year, 6 million visitors enjoy the Group's parks and accommodation facilities.
Today, the Group comprises 18 parks in Europe. The Group's sites are key players in the local leisure industry. With operations in 8 countries - France, England, the Netherlands, Switzerland, Germany, Spain, Portugal and Croatia - our ambition is to become the European leader in the regional leisure park market.
The Looping Group operates in 5 business sectors: aquariums, animal parks, amusement parks, water parks and hotels.
For more information about the Looping Group, you can visit the website.​​​​​​​