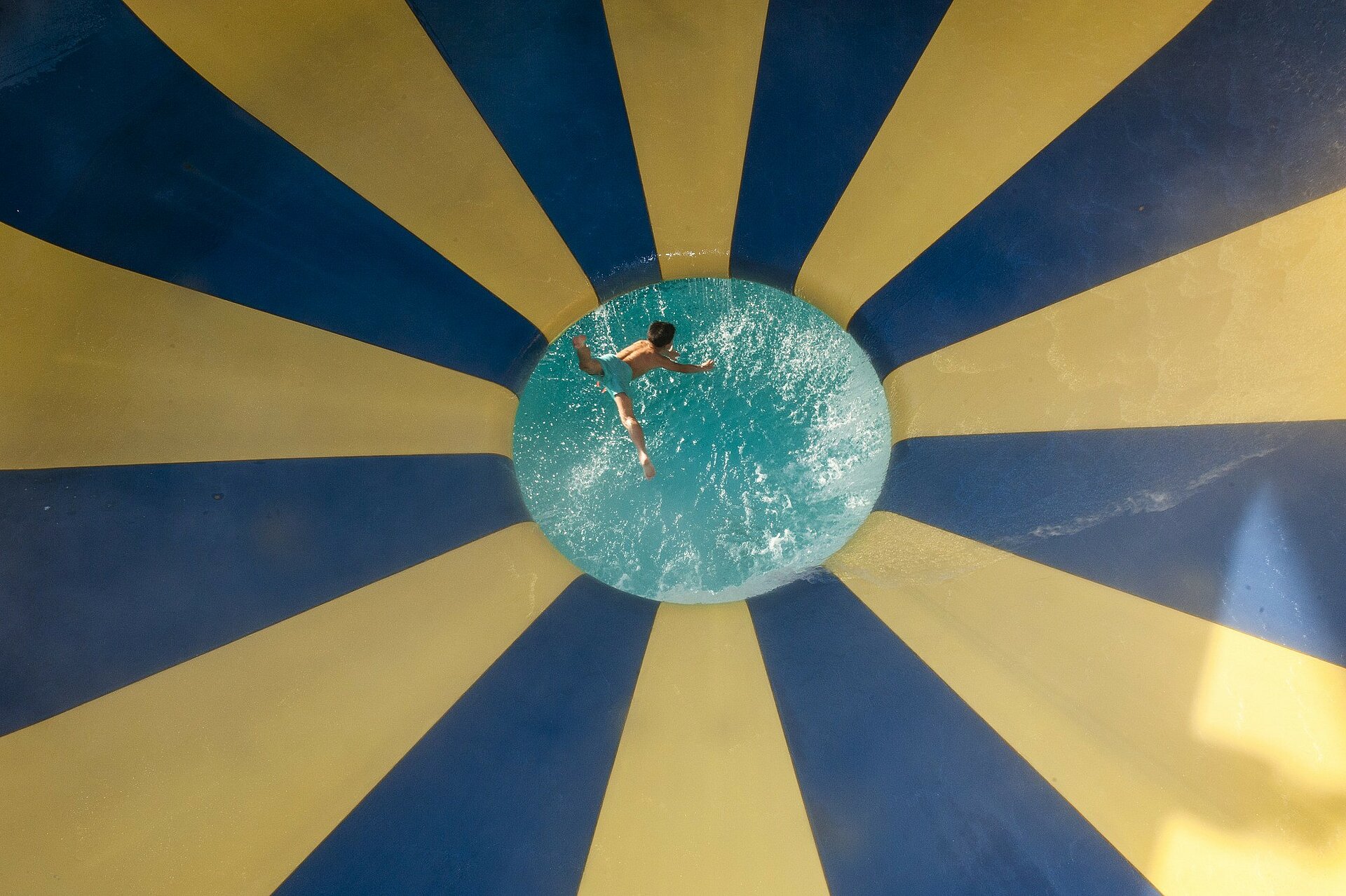 Find out who the Looping Group is, one of Europe's leading regional theme park companies.
The Looping Group owns 16 leisure parks in Europe: in France, the Grand Aquarium de Saint-Malo and Cobac Parc in Ille et Vilaine, the Bagatelle park on the Côte d'Opale, the Mini-Châteaux park and the Grand Aquarium de Touraine near Amboise, Planète Sauvage near Nantes, the Mer de Sable near Paris and the Zoo de la Flèche Aquaparc in Switzerland, Avonturenpark Hellendoorn in the Netherlands, Fort Fun in Germany, Pleasurewood Hills, West Midland Safari and Leisure Park and Drayton Manor Theme Park in England and Isla Magica and Parque Aquatico de Amarante in Spain.
For more information about the Looping Group, you can visit the website.​​​​​​​