Sharkyland - The toddler spot
Children up to the age of 6 can now go on an adventure in Sharkyland's large 140 square metre paddling pool.
The progressive water depth (maximum 30 centimetres) will allow everyone to enjoy the games in complete safety.
The three slides designed for them will offer them the joy of their first slides.
Accessible

Accessible in winter and summer

Accessible

for children aged 0 to 6 years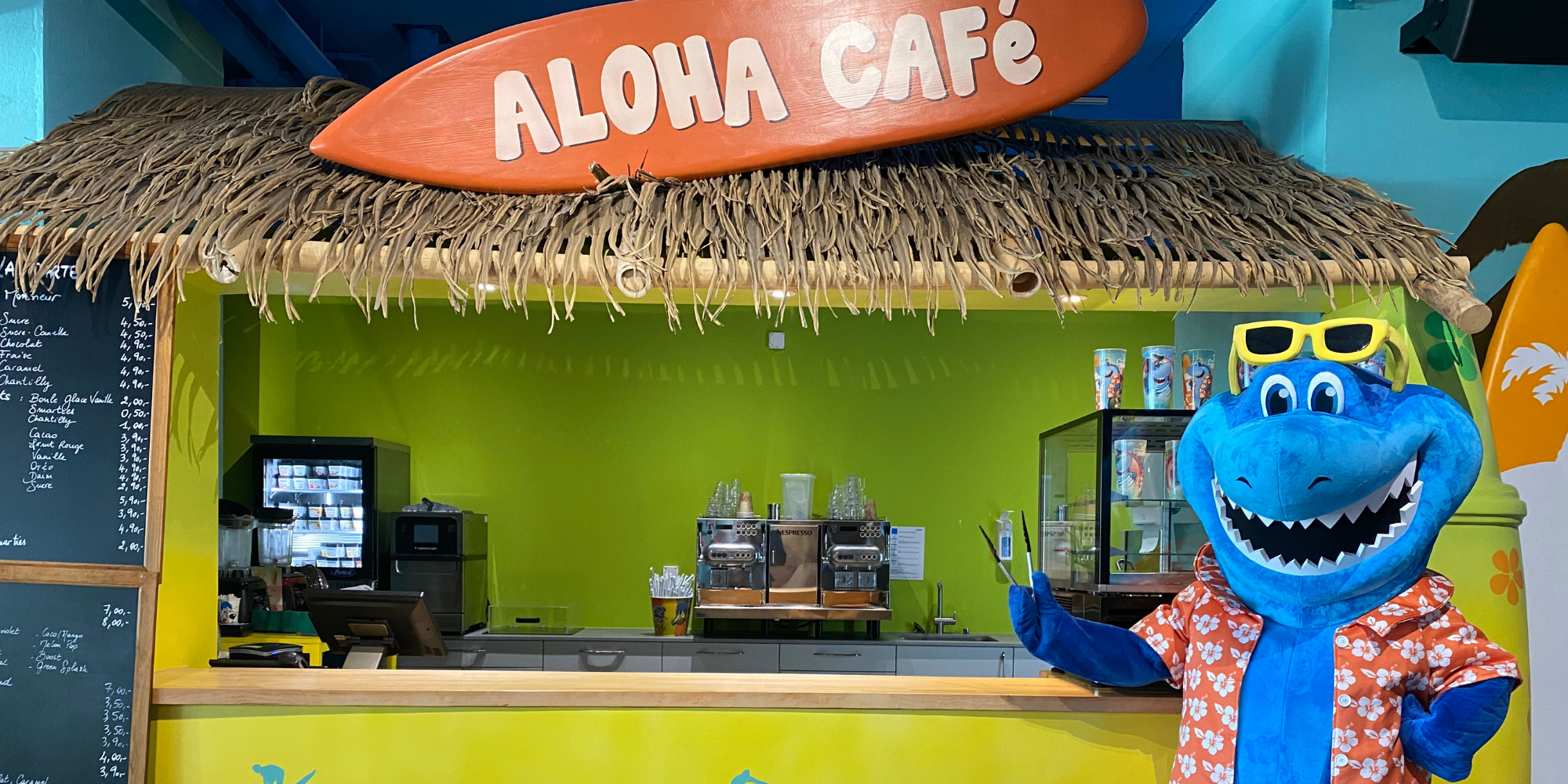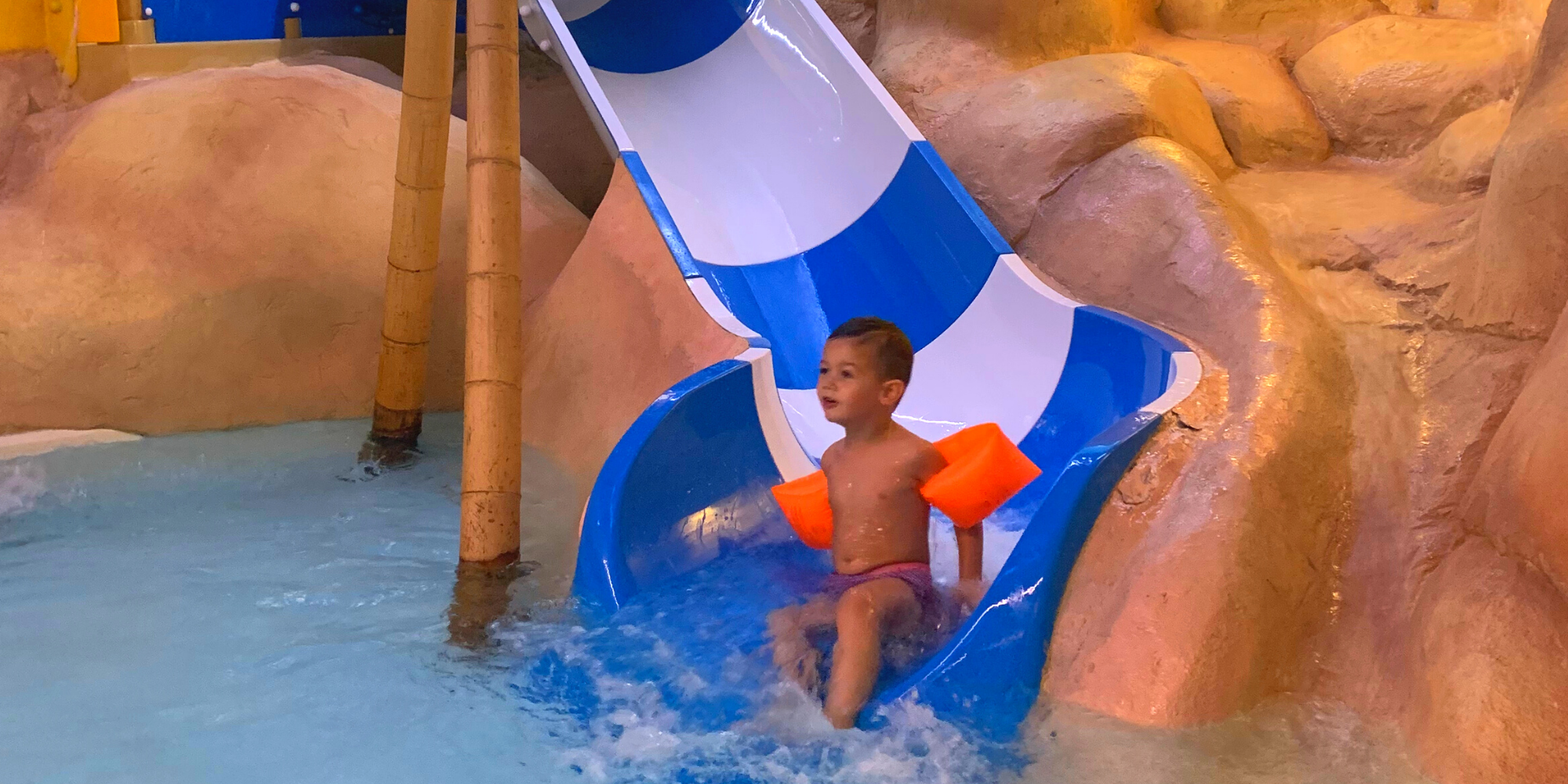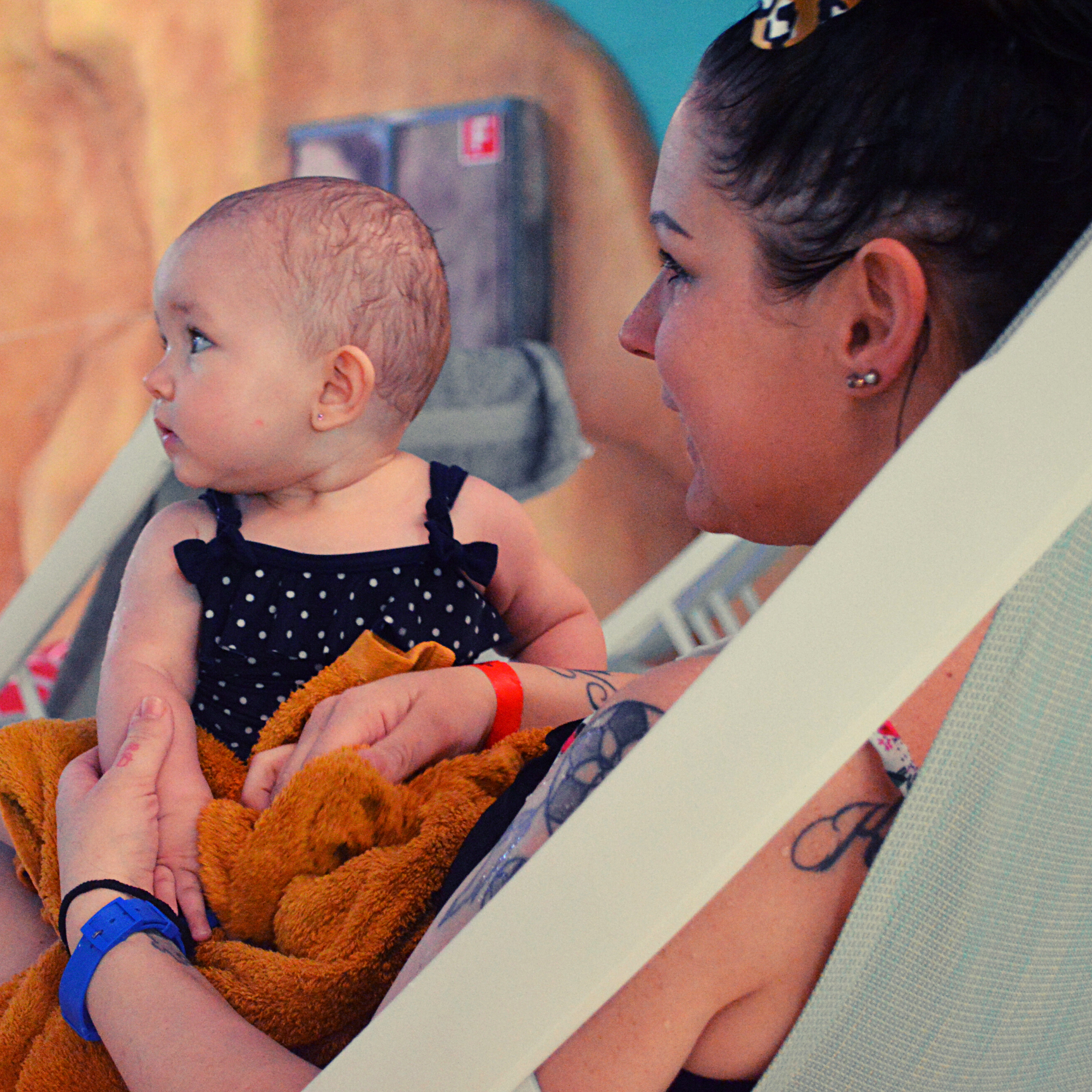 ---