It's dark!
Do you dare to tackle the pirate slide at Aquaparc?
What's so special about it? You will be plunged into total darkness from start to finish.
This slide will not give you a moment's rest, as it consists of a series of turns that will make you lose all sense of direction.
Try it alone or in pairs!
Accessible

Accessible in winter and summer

Info

177m descent in the dark

Minimum height required

Yes

Poids maximum

136kg (1 pers) - 182kg (2 pers)

Taille minimale requise

A partir de 117 cm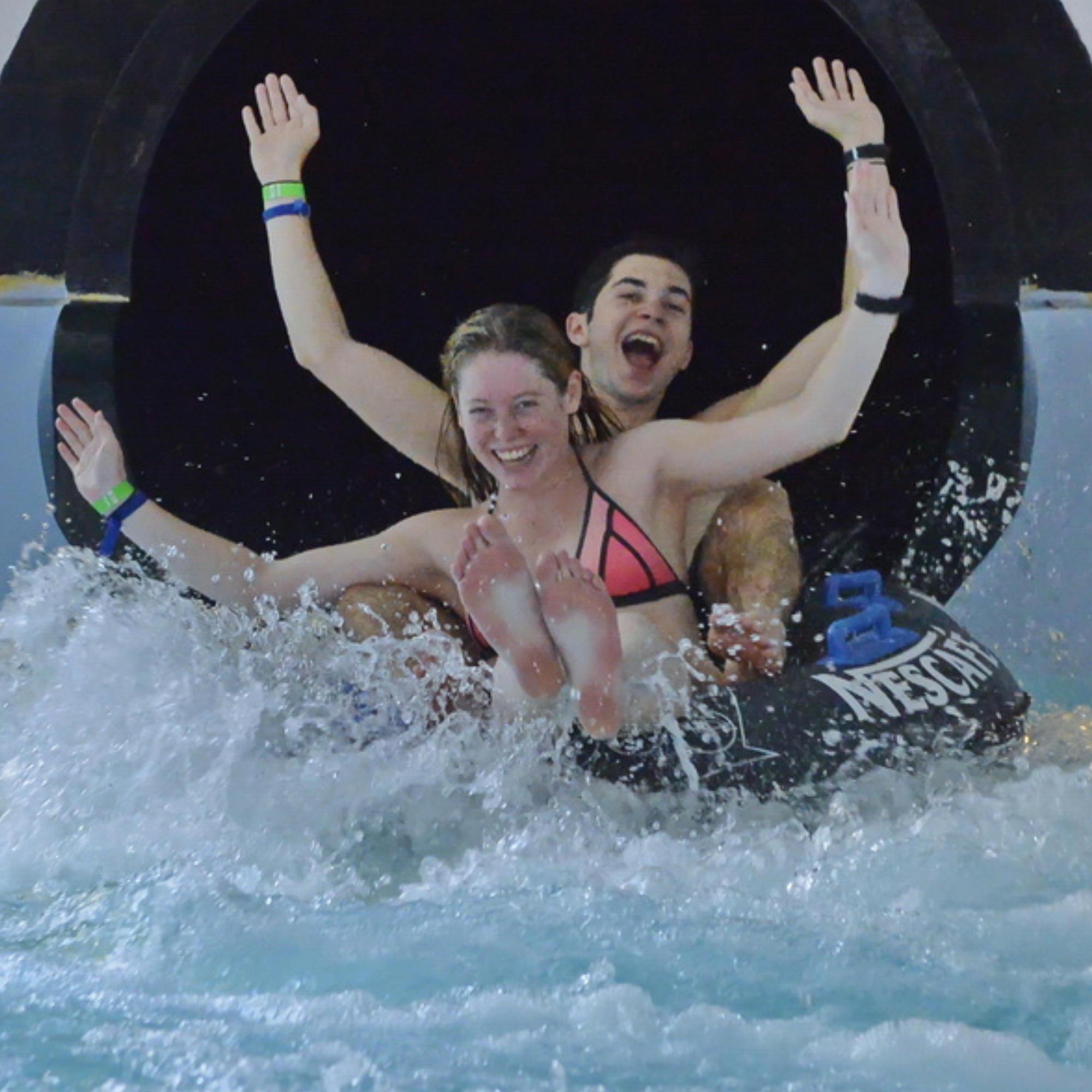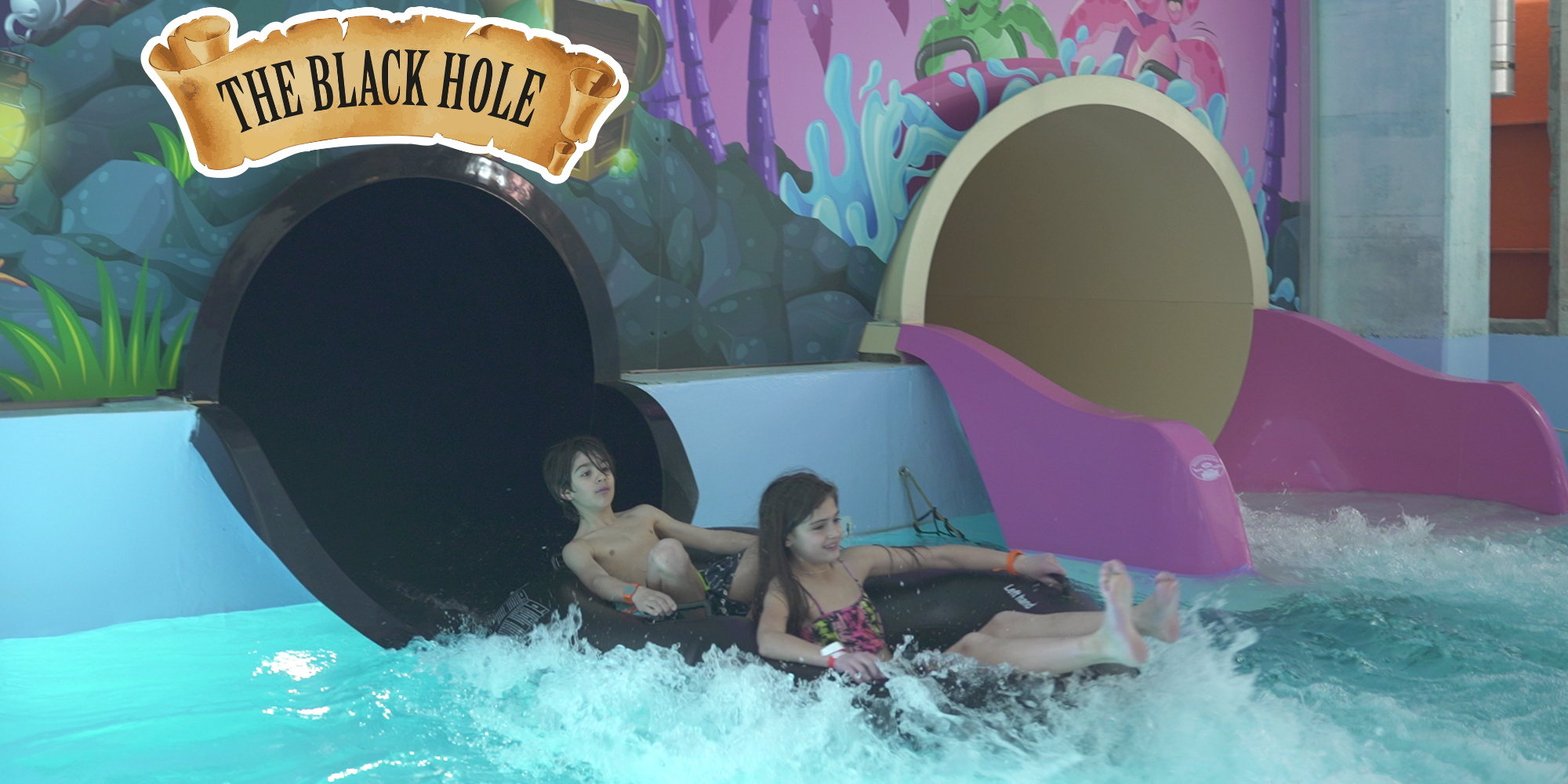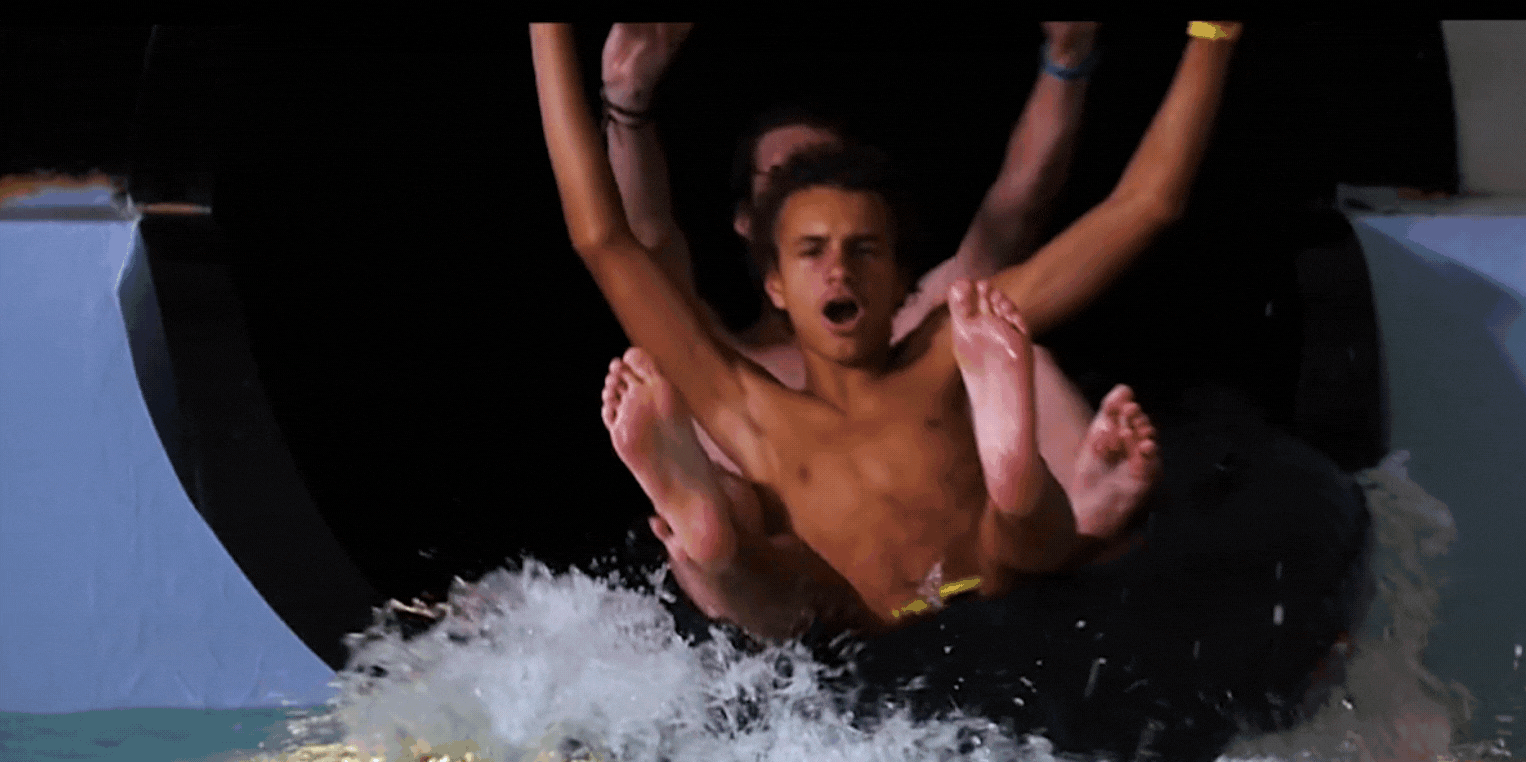 ---