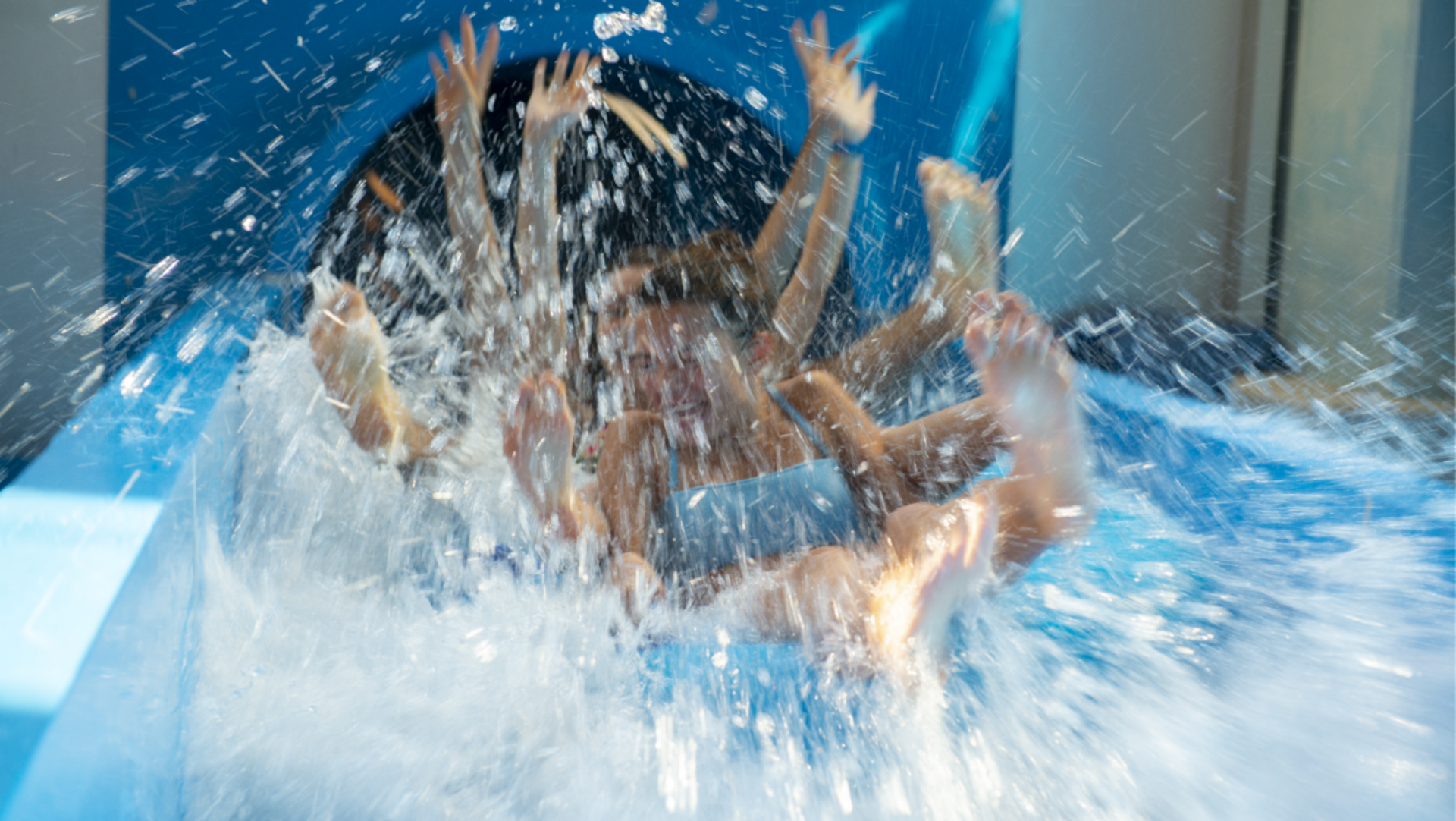 The new Aquapass is available!

Valid from April 1st 2023 until September 30th 2023, the Aquapass will allow you to access the park every day according to the opening calendar!
Come and enjoy our slides and pools throughout the summer season !
IMPORTANT INFORMATION: Due to the current situation (energy shortage), we inform you that no refunds will be given in the event of partial (of certain attractions and/or zones) or total closure of the park.
An extension of the subscription may be requested from the sales department in the event of a prolonged closure of the park.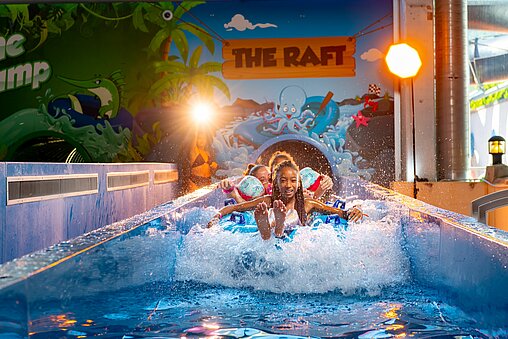 Adult subscription

(from 16 years old)

Child subscription

(from 7 to 15 years old)

Kids subscription

(from 3 to 6 years)
Your member benefits

Day admission to the park every day (1 admission per day)
10% discount at bars and restaurants inside the park
10% discount at the Aquaparc boutique
The Booster Loop is included in the subscription (for people who meet the conditions for access to the attraction (from 14 years old, between 45 and 100 kilos).
A badge giving access to the Aquaparc car park is on sale at the Port-Valais commune for 80CHF per year. This badge is reserved for park subscribers only. Please contact the commercial department to obtain the subscription certificate to be presented to the commune.
General terms and conditions

A deposit of CHF 30.00 will be required in exchange for the bracelet for new subscribers.
Non-use of the services, for whatever reason, does not give any right to reimbursement, reduction or extension.
The pass is personal and non-transferable.
No refunds are possible in case of prolonged closure of the park (due to energy shortage). Only in this case an extension can be requested from the sales department.
By purchasing the Aquapass, you agree to abide by the park's internal regulations and the subscription rules.
Please note: to gain access to the park, you will need to show proof of identity as well as your wristband. The bracelet alone is not enough.